think
re.fashion focuses on a concept that includes both recycling and reusing OSKA and ISCHIKO clothing and fabrics.
We want to keep our ecological footprint small and have four approaches for this: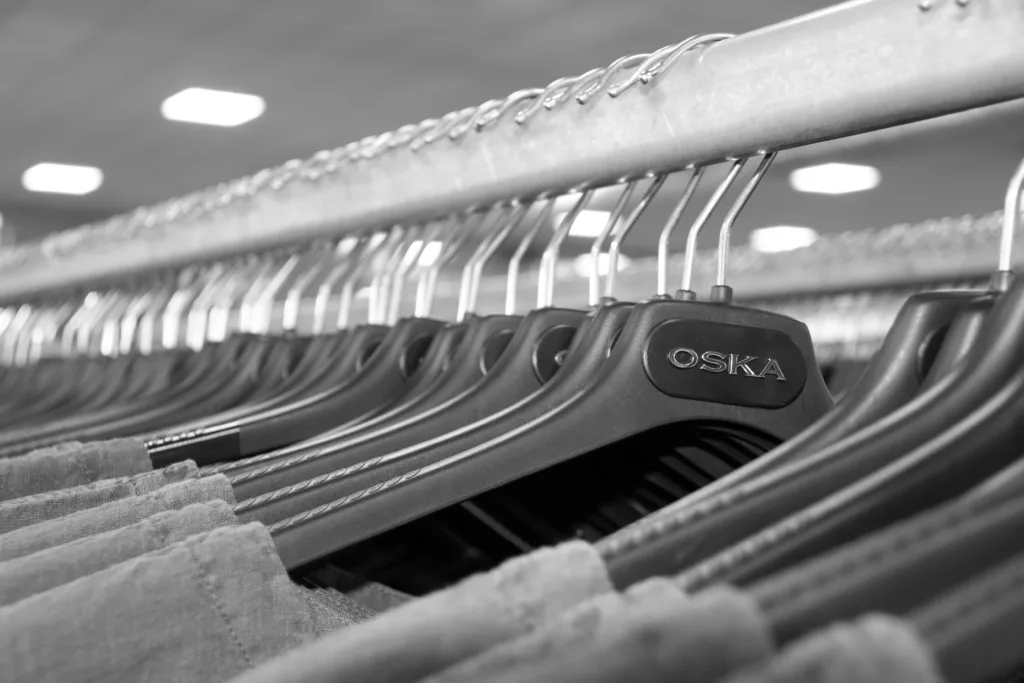 love
The OSKA and ISCHIKO collections of the last seasons can be rediscovered online as well as in our outlet stores. True to our motto #toogoodtowaste
cycle
Not all materials are always used up for a collection.
We use leftover fabrics, yarns, buttons and zips from OSKA production effectively and creatively to design sustainable fashion in limited editions.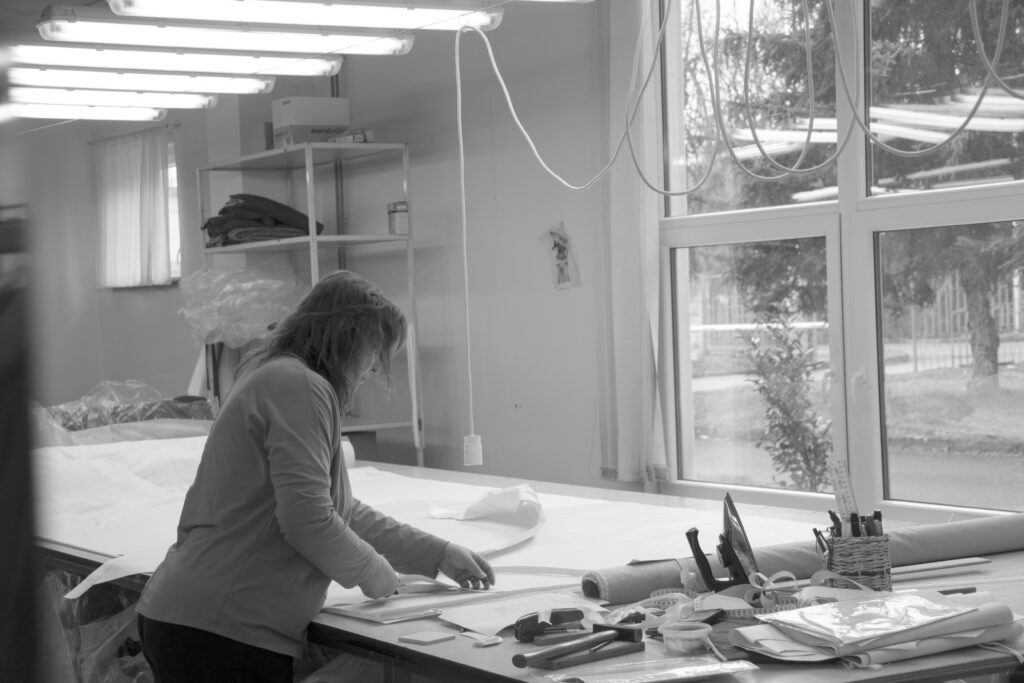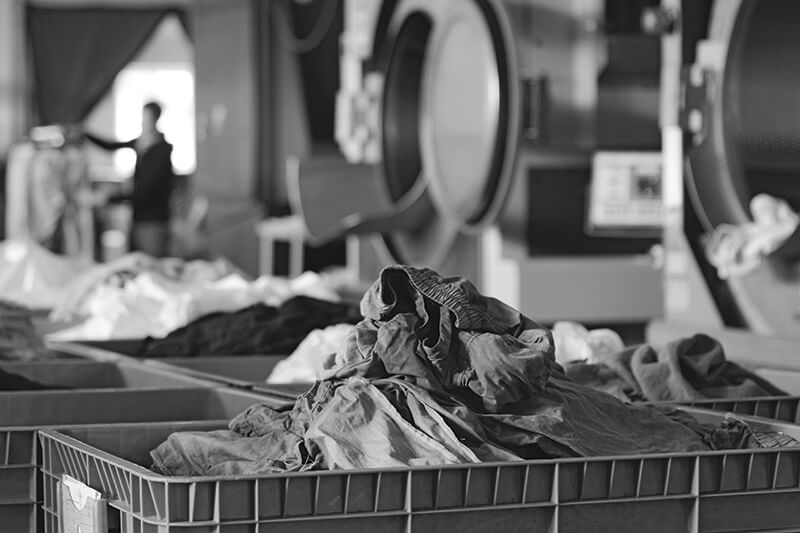 colour
We love colour. Colour stands for joie de vivre, change and reflects our personality. OSKA's own dyeing factory in the Czech Republic offers us endless possibilities to develop a colour palette. In the colour kitchen, tones are adjusted, nuances refined and perfected with pigments.
Then the new OSKA and ISCHIKO collections are dyed. Many models are first finished sewing and then put into a dye bath. This special process is called "piece dyeing" or "garment dye". Here, even smaller quantities can be dyed on demand, so that even models made of different fabrics match each other perfectly in terms of color. At the same time, this unique technique gives our garments particularly beautiful color effects and a vintage look.
So we at re.fashion have the great opportunity to dye already existing styles from the last OSKA and ISCHIKO seasons in our current re.fashion colours and integrate them into our upcycling collection. #toogoodtowaste
style
For the re.fashion collections we use, among other things, cuts and leftover fabrics from past OSKA collections. Our approach is to bring two already existing collection elements from the past years into our re.fashion collection.
In this way, we enable these models to continue telling their story.