Our fashion is #toogoodtowaste
re.fashion is part of OSKA, a family business founded in Munich in 1997. In 2013, the young line ISCHIKO was added, re.fashion now makes the OSKA family complete.
Slow Fashion, timeless style, and quality have always been our top priorities and are an essential part of the OSKA philosophy. That's why we still only publish two collections a year, which are designed in Germany. We stand for quality throughout the entire manufacturing process. For us, this includes social and ecological responsibility as well as a transparent way of working.
You can find out more about this topic here and at oska.com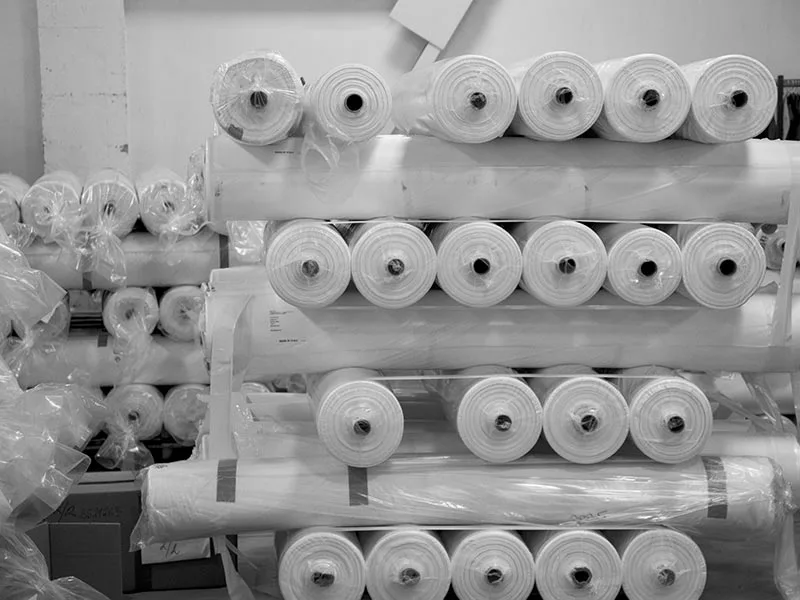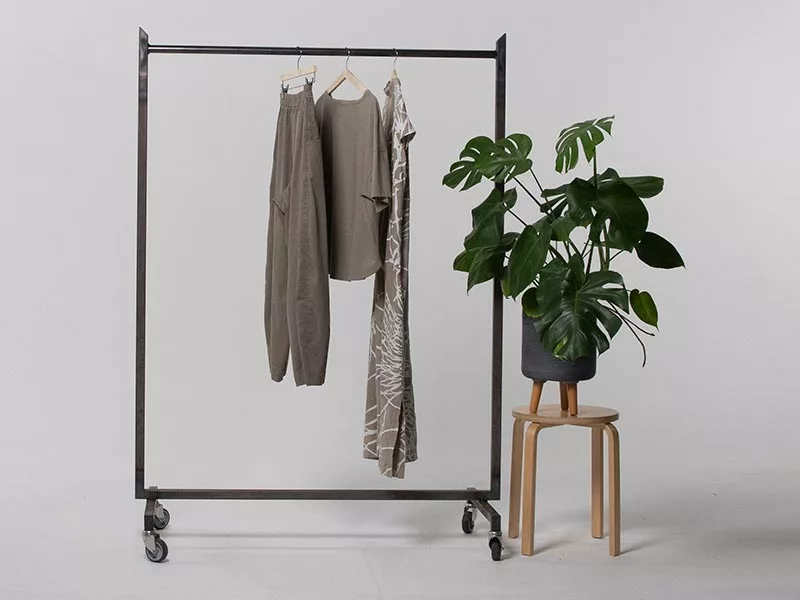 re.fashion upcycling stands for creativity and new ways. Fabrics, yarns, or garments from past OSKA and ISCHIKO collections are given new life by us and recombined. Because we attach great importance to high-quality materials right from the start, our fabrics and yarns can also be reused for the re.fashion collections. They lose neither quality nor function. In this way, we create a cycle that consists of two parts: On the one hand, we get creative ourselves and create new designs from leftover materials. On the other hand, collection pieces from the last few years are sold in our outlet in line with our motto #toogoodtowaste.
At re.think, you can get a deeper insight into our ideas and approaches for re.fashion.